Samsung UHD Display - Mainstream

Deliver impossible-to-ignore messages around the clock with four times the resolution of full HD.
Samsung commercial-quality UHD digital signage and displays offer 24/7 durability and reliability, head-turning visual impact and fine detail for exceptional legibility.
Lifelike content presentation
Capture customers' attention and refine their brand through super-crisp, pixel-dense UHD content that amplifies even the smallest visual details for a more immersive picture.
Impactful multi-screen support
Picture-in-Picture (PIP) and split-screen functionality can showcase up to four content options within a single display, making the QMF Series an ideal upgrade from FHD videowalls.
Durable 24/7 operations
A non-glare panel ensures outstanding 24/7 content performance even in areas impacted by natural and ambient light.
QBR-T Series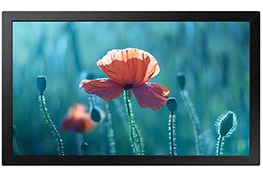 FHD Display (-T: Touch Enabled)
Brightness: 300 nit (QB13R), 250 nit (QB13R-T)
Resolution: 1920 x 1080 (FHD)
QMR Series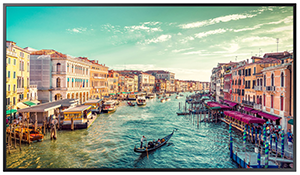 Edge-Lit 4K UHD LED Display for Business
Brightness: 500 nit
Resolution: 3840 x 2160 (UHD)
24/7 Operation
QMT Series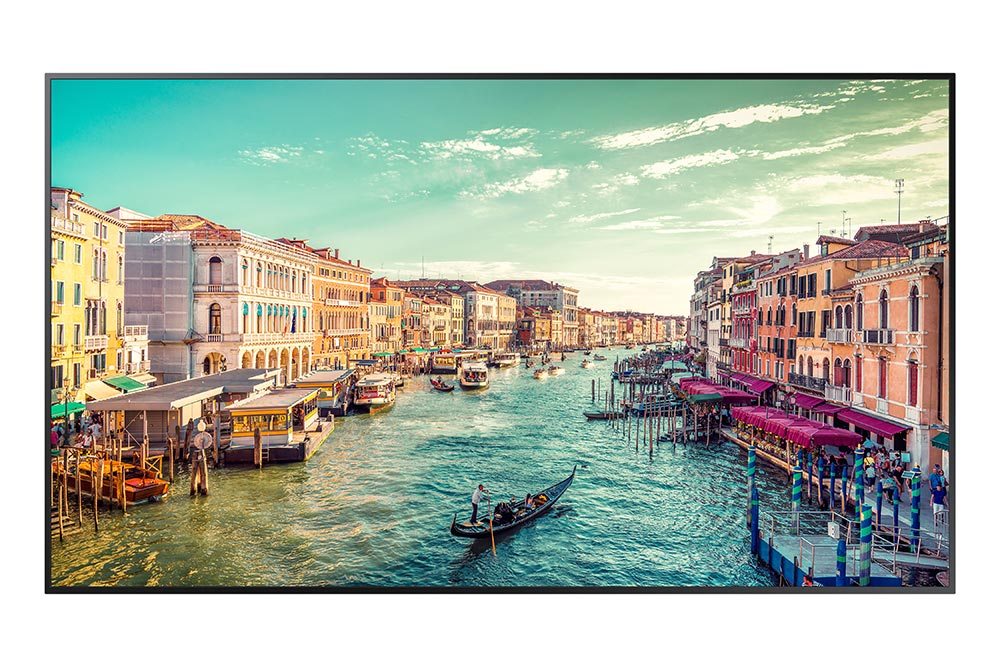 Display any content in ultra-high definition
Screen Size: 98 Inch
Brightness: 500 nit
Resolution: UHD (3840 x 2160)