Samsung Interactive Digital Displays

Deliver rich content and dynamic interaction in academic or business settings with our high-impact interactive digital displays.
Our premium interactive displays enable simple, effective touch interactions and serve a variety of industries. From restaurant menus and in-store product locators to maps and museum installations, these displays add interactivity to any environment.
Corporate
Use interactive digital signage and displays to simplify meetings and increase collaboration. Participants can use their personal devices to easily share content on the board. And built-in creative tools allow employees to craft eye-catching presentations in the moment.
Education
Our interactive digital signage and displays create a lively classroom that inspires teachers, motivates students and impresses parents. Teachers can supplement lessons with engaging visual content. An intuitive interface makes collaborating easy. And no matter the size of the classroom, there's a display that fits.
Interactive Digital Displays
WMA Series -
NEW!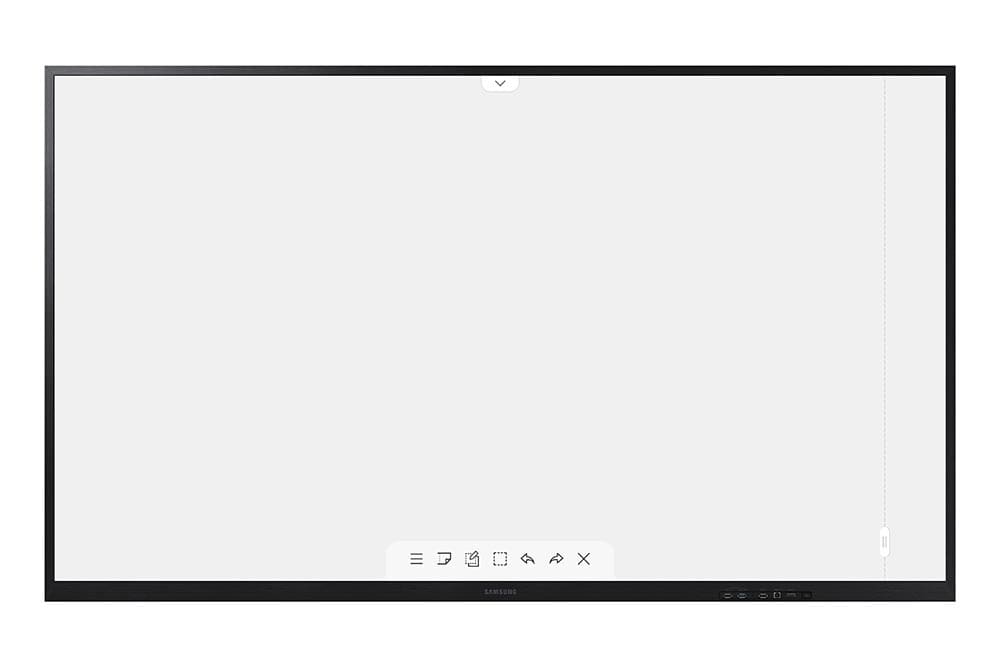 All-in-one touch solution for any environment
Screen Size: 75 inch
Brightness: 350 nit (with touch glass)
Resolution: 3840x2140 (4K UHD)
Interactive Touch Display
WMR Series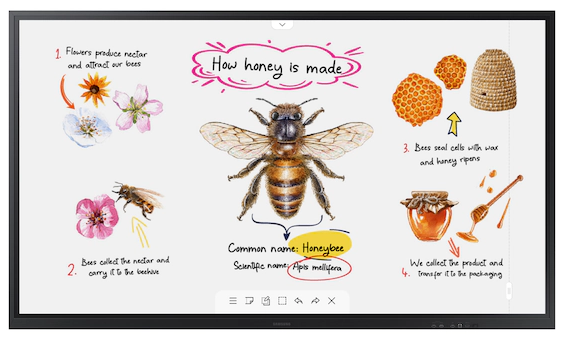 Interactive/Collaborative Displays
Screen Size: 55, 65, 85 Inch
Brightness: 350+ nits
Resolution: 3840 x 2160 (Landscape)
Educational Content Sharing
KM24A
NEW!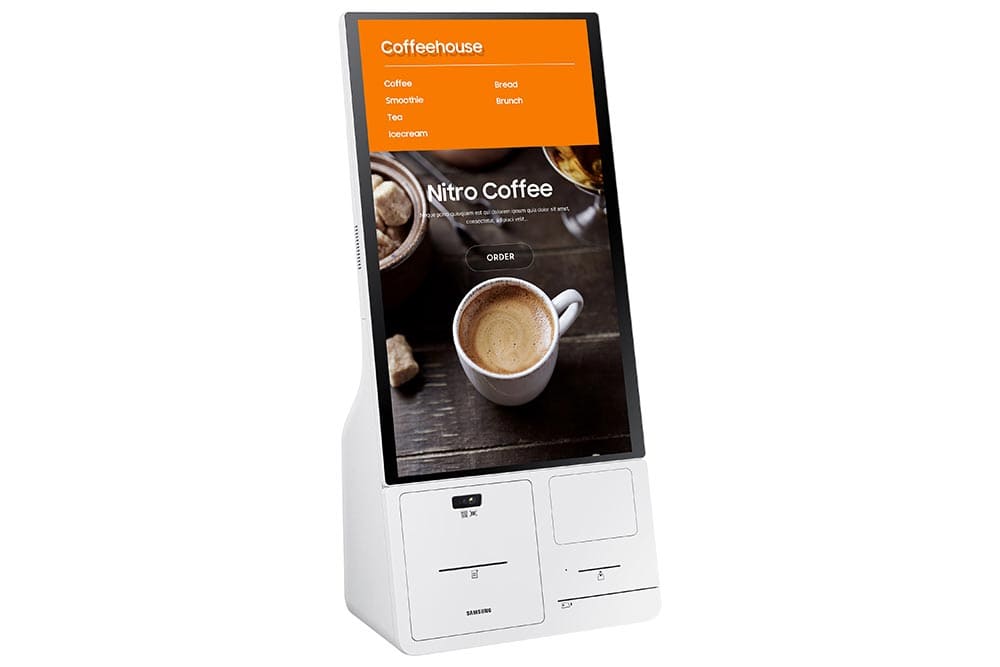 Designed for every business, delivering peace of mind with the best-in-class kiosk
Screen Size: 24 inch
Brightness: 250 (without glass)
Resolution: 1920*1080 (Full HD))
Interactive Touch Display