Samsung Sale Promotion

Best Value Commercial Display Available Today

More than just beautiful. Better. More affordable.
The Great Samsung Display SALE. Our biggest sale of the year is here!
Samsung is rolling a promotion until the end of the season that is dropping prices on most of our most popular displays. Get your hands on our most popular displays with the lowest price on the internet! If you are interested in any of these displays please browse below or contact us for more info!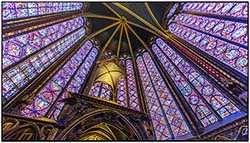 Samsung QH55H - QH-H Series 55" Edge-Lit 4K UHD QLED Display

#QH55H
Our Price: $2,147.00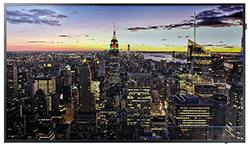 Samsung QB65H-N - QBH-N Series 65" Edge-Lit 4K UHD LED Display for Business (Non Wi-Fi)

#QB65H-N
Our Price: $1,532.00
Need help? Chat with an industry expert right now!
Please fill out the form below or call us at 800-886-5369.
Contact Us
Mailing Address:
DigitalDisplayStore.com
A division of Virtual Graffiti, Inc.
9979 Muirlands Blvd.
Irvine, CA 92618
Local: 949-328-2963
Toll Free:800-886-5369
Fax: 949-266-9332
Our team is here to help you! We are available from 7am PST - 6pm PST and attempt to respond to all inquiries within 1 business day.
Please Note: Technical support is provided by the manufacturer. If you have a product support related questions, please contact the manufacturer directly.